W. Earl Brown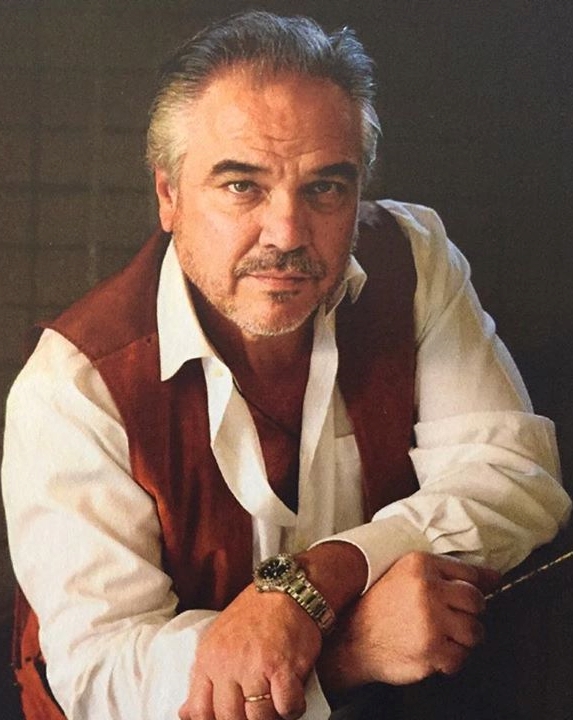 Birthplace
Golden Pond, Kentucky, USA
Birthdate
7 September 1963
W. Earl Brown 
is an American actor who portrayed 
Keith Summers
in
Bates Motel,
Biography
Early Life
Brown was born in Golden Pond, Kentucky, and is an alumnus of Calloway County High School. He graduated with a bachelor's degree in theater from Murray State University before going on to DePaul University in Chicago where, with his classmates John C. Reilly and Gillian Anderson, Brown received his master's degree. While building his résumé in Chicago's theater scene, Brown decided to move to Los Angeles where he has remained ever since.
Career
He auditioned for, and was cast in Wes Craven's New Nightmare. He also has a minor role in Craven's Vampire in Brooklyn, and a bigger one as Gail's cameraman in Craven's Scream. Two years later, Brown played the role of Warren in the comedy film There's Something About Mary. Other past films credits include Being John Malkovich, Vanilla Sky, Dancing at the Blue Iguana, The Alamo, and The Big White. In 2009, Brown wrote and produced the Samuel Goldwyn Co./Sony release Bloodworth. Among Brown's more recent film credits are the Oscar-nominated films The Master and The Sessions and 2013's The Lone Ranger and Brother's Keeper, and 2014's Wild.
On television, Brown is best known for his portrayal of Dan Dority in HBO's Deadwood. During the show's second season, he was invited to join the show's writing staff by its creator, David Milch. In 2007, Brown earned a WGA nomination for writing on a drama series and a SAG nomination for best drama ensemble acting. Over the years, his numerous guest star roles on television include Rectify, Luck, American Horror Story, Justified, Six Feet Under, NYPD Blue, X-Files, The Mentalist, CSI: Crime Scene Investigation, Ellen, Seinfeld, True Detective, and others. Among the many TV movies he has been involved with was the starring role in VH1's Meatloaf: To Hell and Back.
Personal Life
Brown has gone by the name Earl his entire life, but added his first initial to his official SAG credit to avoid confusion with Earl Boen. He is married to his high school sweetheart, with whom he has one daughter.